Custom-Designed Logos, Graphics & Art
for your Business, Group, Team, Event...
Ads/banners - print & web
Backgrounds, buttons, images, video - customized for your website, social or shopping pages, presentations, training materials
A Few Sample Designs for Posts, Ads, Cover Pages...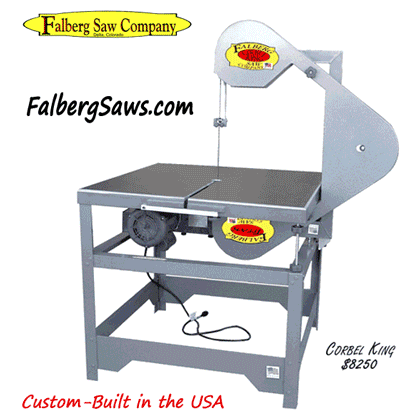 Logos - still or animated - includes versions for print and web
Vehicle & Business signage
A Few Logo Samples...

Layout - business cards, brochures, flyers, manuals, menus
A Few Business Card Samples...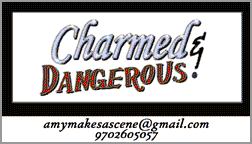 Branding & Promotion...
We maintain consistency for you, designing and repurposing your graphics and content for multiple mediums...


Professional Design - on-time!

Add Pizzazz

to your

Website & Ads!

100% USA-Based!

You receive digital copies of any logos, ads, designs, etc. that we create for you. Multiple formats and sizes for various print and/or online purposes are available.

(in Grand Junction CO!)
Logo design - from $75
Logo re-creation - from $49
Ads - print or web - from $49
• NOTE! web ads can be re-used on multiple sites,
like Facebook, Pinterest, Instagram, etc., and multiple times!
Animated graphics
• rollovers - buttons - from $25/set
• Animated images - logos > *.gifs - from $49
• Video - quote per project
• Slide Shows - from $350

Layout/Design - business cards, flyers, forms, signs, brochures, etc. - $49/hour

Image scans - from $5/each
Photo editing/manipulation - from $10/each
Photo optimization - from $5/each
Photo restoration - $49/hour
Custom Design ~ More Details
What can we custom-design for you?
970-208-3348


What can you do with your custom designs?

May we suggest...

Printing, Layout & Publishing
From business cards to annual reports; training materials to collaterals - we specialize in customized affordable layout, multimedia publishing, & 1-color to full-color printing.

Motivational & Promotional Items
Full-color custom designs or we use your logo/graphics on hoodies, shirts, hats, mugs, desk accessories, magnets, key chains, tote bags & backpacks, trailer hitch covers, & more!

From custom-designed interactive and integrated web sites and on-line stores to basic informational "billboard" sites, our goal is serving you!
Affordable Rates

!
970-208-3348


A Few Custom-Designed Websites
featuring custom-designed graphics and website design by the WebStir™ team


Big Scripture™


Cat Track Outfitters, LLC


Collbran Congregational Church


The Plateau Valley.com


PV Medical Clinic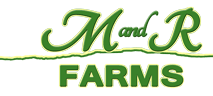 M and R Farms USA
Affordable Rates!
970-208-3348