Let's Make Your Website Work for YOU!
"RESPONSIVE Web Design"
(Looks good on all screen sizes and devices: wide screens, desktop, and "mobile-friendly" on tablets & cell phones)
A Few Custom Website Samples
New Gallery of Site Designs

So, you need a website...
but you don't know where to start...
We do! McDel begins with YOU!
You know your business, right? We start by defining WHY you want a website, WHAT you want your website to do, and HOW your website will accomplish your objectives and goals.
Search Engine Results
Where do your pages rank?
Many pages of the custom-designed websites that we've built, redesigned, manage and/or market are returned on the first page of the search results in most search engines for their selected keywords due to our SEO-focused website development, as well as our mobile-friendly (responsive) custom website designs.
Custom Websites - Online Stores
We listen to you and develop your site to meet your needs!
We custom-design your website, using your logo, style, and focus
We draft the plan & build your website (and/or on-line store)
We "hand you the keys" when you're ready to "open the door"
Or we can manage, update, and market your site for you
For online stores, we recommend Shopify®. (POS systems for your business are also available through Shopify Plus.)

Shop Web Services

or call Kammy McElwain

970-208-3348


M-F 9:00 am - 4:00 pm MDT

We accept Mastercard®, Visa®, American Express®, and Discover® credit & debit cards... + USA cash, PayPal™, US money orders, & checks too!


Get Noticed! Websites

Get Your Own

CUSTOM-DESIGNED

Website
Save $64.52-$187.28
on Web Hosting + Domain Name Registration
when you order any McDel Website Design Special 1-4
Order Web Services Online
Free Initial 1-hour Consulation
Web Design Special #1
One-Page Custom Designed Website
Like a billboard or flyer
1-Page Custom Websites
Core info about your company/business, products/services, and how to contact.
Start Small and Grow...
We can use your logo/images or create custom-designed graphics for YOUR website.  more info

only $799

Web Design Special #2
Small Business Company/Brand Promo
Get Your Name Known
Convey your message
Promote your products/services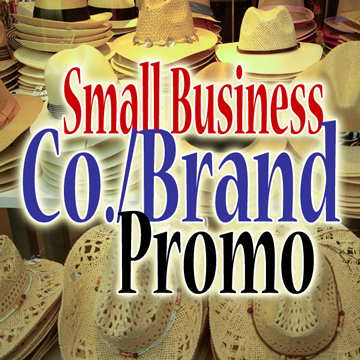 Business/Brand Promo
Get YOUR Name Known - Promote your company, brand, products, services - Showcase your expertise - Convey your message - Establish and integrate your business' online presence.  more info

only $1199

Web Design Special #3
Interactive, Integrated, Professional Website
Be open 24/7
with interactive services
Sell via PayPal, Esty, etc.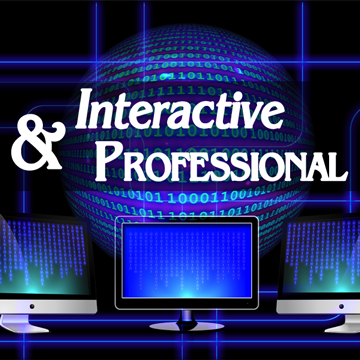 Professional Interactive Websites
Numerous interactive features available - custom forms, blogs/comments, integration with existing shopping sites and social platforms.  more info

only $1999

Web Design Special #4
Custom-Designed E-Commerce Site
Open Your OWN Store
Sell day and night
365 days/year!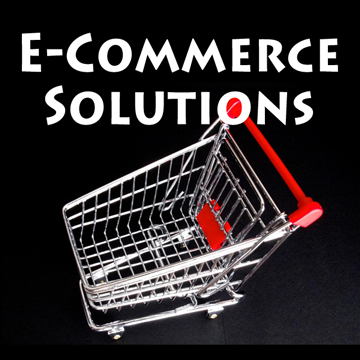 OWN YOUR OWN online store
Promote YOUR BRAND, Increase your profits, Build a long-term asset, Sell online 24/7/365. McDel is a Shopify Partner.
Professional and competition-free CUSTOM shopping experience for your customers.  more info

only $2999


Your domain name and website hosting are ongoing charges required to identify & display your website online to the public.